PERSONALIZED SERVICES
We offer many ways to help families personalize and customize a funeral or memorial service. Personalization not only provides a special way to remember a loved one, it also allows those present to participate in the ceremony. In addition to some of our Personalizing Services presented below, we welcome the opportunity to discuss other options as well to assist you in creating a truly memorable service.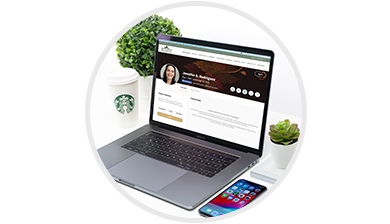 USE THE WEB
Distant relatives and friends are now able to read on-line condolences left by family and friends



View photographs and read the obituary or death notice

Write condolences and recollections to the family

Send flowers, memorials and gift baskets


A special customs particular to different faiths, ethnic groups and fraternal organizations; Military honors at service location or cemetery with a bugler to play taps

DISPLAY PHOTOGRAPHS
A display of photographs rekindles memories and stimulates people to reminisce, share a story or even a laugh. A framed portrait can be displayed during visitation, service and/or at home.

USE PHOTOS IN DVD TRIBUTES
A tribute on DVD prompts conversation about good memories and special times shared. We encourage families and friends to gather photos and use a tribute on DVD during visitation hours or services in our chapel.

USE CANDLES
Adding the warm glow of candlelight is a way to create a calm and peaceful ambience before, during and after the ceremony.
Personalization - some types of candles can be even personalized with the photo of your loved one, dates or even a poem.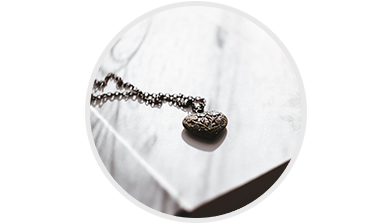 USE MEMENTOS AND PERSONAL ITEMS
We encourage families to display cherished mementos, collectibles and personal items, such as awards, trophies or favorite items, such as garden tools, that will evoke fond and pleasant memories of the unique person he or she was.

The writing of personal notes by family and friends during the service.






USE MUSIC
Families may supply their own music or are welcome to choose from the Lawrence Funeral Home music library.

Live music - We also offer the option of live music. Our extensive list of talented musicians includes quartets, vocalists, bagpipers and other instrumentalists.


Proudly serving Darien & surrounding communities
​