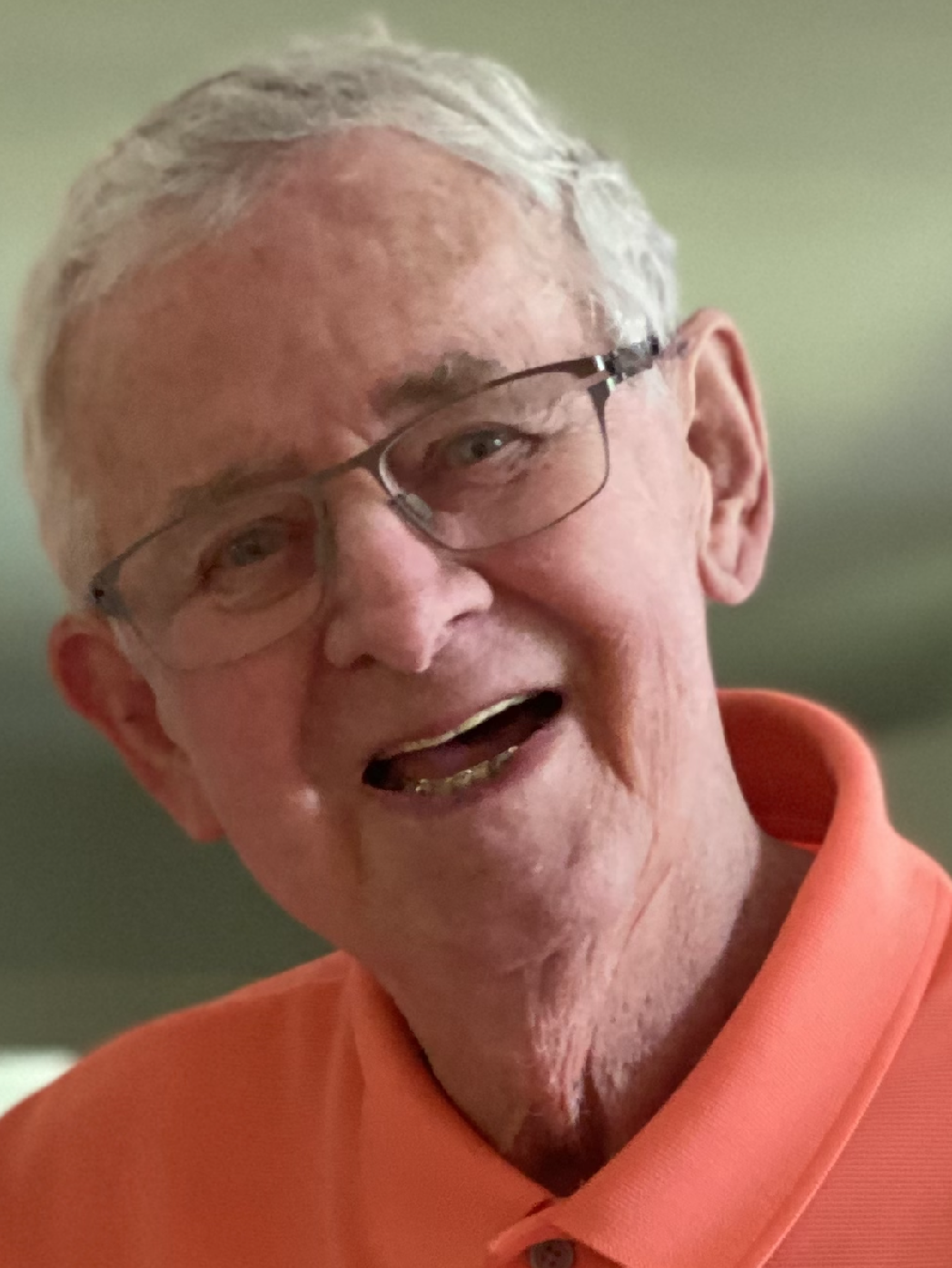 Gerald "Jerry" Joseph Guthrie
Gerald "Jerry" Joseph Guthrie, a longtime resident of Poughkeepsie, New York and recently of Darien, Connecticut, passed away peacefully at Stamford Hospital on October 8, 2021. He was born on November 3, 1936 in Yonkers, NY to Harold Guthrie and Mary Smith Guthrie.
He graduated from Gorton High School in Yonkers, NY and in 1959 married the late Carol O'Connell. After her death in 1974, he married Ann Howley who he was blessed to have as his wife for the past 46 years.
Jerry joined Local 91 as a pipe coverer in 1956, where he worked for 37 years. He also owned and operated Sportsman's Pub and Jerry's Lobster Pot in Fishkill, New York where his infectious sense of humor endeared him to every patron who darkened the doorway.
In addition to his wife, Ann, he is survived by his adoring children; Chris Guthrie of Poughkeepsie, NY; Janet Guthrie Kazlas and Joe Kazlas of Kokomo, IN; Beth Guthrie Hesse and Ben Hesse of Darien, CT and Jerry Guthrie of Bronxville, NY as well as his four beloved grandchildren Katie Kazlas of Indiana and Nate, Garrett and Madeline Hesse of Darien, CT. He is also survived by his sister Ann Marie Sherman of California and brother and sister-in-law Timothy and Valerie Guthrie of Ridgefield, CT. He is predeceased by his son Michael Guthrie and sister Joan Guthrie Mahoney.
A private memorial service will be held by the family to honor Jerry's wonderful life. In lieu of flowers, memorial donations may be made to the American Heart Association.